Outback Steakhouse has a pretty tasty appetizer menu but not nearly as impressive as all the available coupons for these starters. Appetizers are a great start before any meal as they are specially made to be smaller portions with lots of taste! Find a reason to visit an Outback location near you and you'll find yourself wanting more.
Grilled Shrimp on the Barbie- NEW!
Sprinkled with seasonings and delicately grilled. Served with
remoulade sauce. 7.95
Bloomin' Onion
A true Outback original. Our special onion is hand-carved by a
dedicated Bloomologist, cooked until golden and ready to dip
into our spicy signature bloom sauce. 6.25
Alice Springs Chicken Quesadilla
A bold twist on a classic. We stuff ours with the freshest grilled
chicken breast, sautéed mushrooms, crispy bacon, melted cheeses
and our honey mustard sauce. Regular7.95 Small4.95
Kookaburra Wings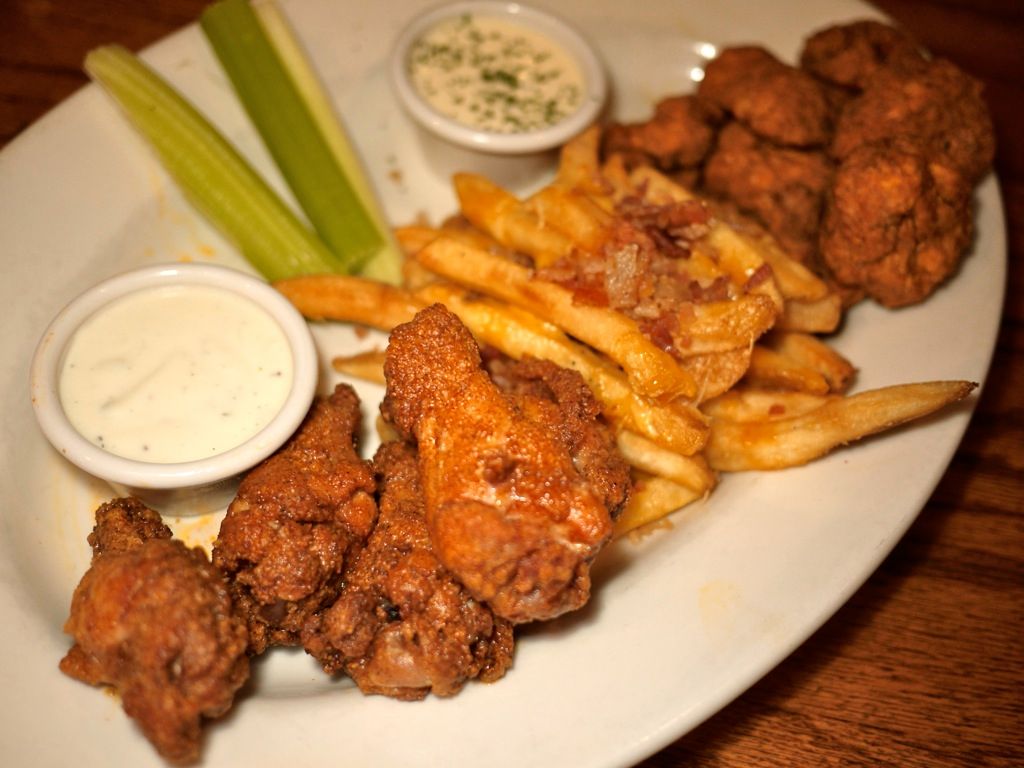 Chicken wings tossed in a savory blend of secret spices and
paired with our cool creamy Blue Cheese dressing and celery.
Choose mild, medium or hot. 7.95
Aussie Cheese Fries
Aussie Fries topped with melted Monterey Jack, Cheddar,
bits of fresh chopped bacon and served with a spicy
ranch dressing. Regular7.95 Small5.95
Seared Ahi Tuna
Sashimi-style Tuna rubbed in bold spices and seared rare.
Served with creamy ginger-Regular8.50 Small5.95
Gold Coast Coconut Shrimp
Shrimp dipped in beer batter, rolled in coconut and fried golden.
Paired with our own Creole marmalade. 7.95
Prices & participation are subject to change based on location.